Why it's on the list: I love football, I've been a Chelsea fan since 1989 and have been to Stamford Bridge a fair few times and also to a few other big grounds. However, the cost of tickets to Premier League games makes it way too expensive to go more than very occasionally. Recently I've become an honorary Torquay United fan which is fab, as it means I get to see live football more often.
How/when I'll judge this task to be completed: When I have visited three football grounds for the first time, to see any professional or semi-professional team. (Doesn't include amateur/youth football)
—
1. Saturday 12th February 2011 – Underhill to see Barnet vs Torquay. Tiny ground with a pitch that slopes!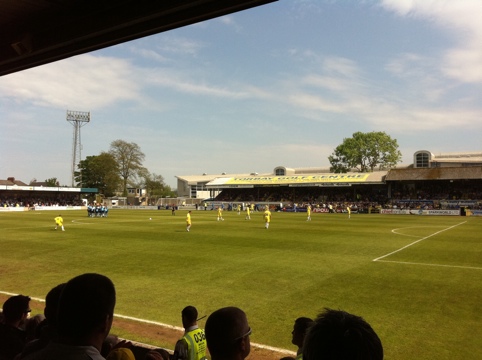 2. Saturday 28th May 2011 – Old Trafford to see Torquay vs Stevenage in the Div 2 playoff final. Torquay lost, boo. Wasn't all that impressed with Old Trafford, to be honest.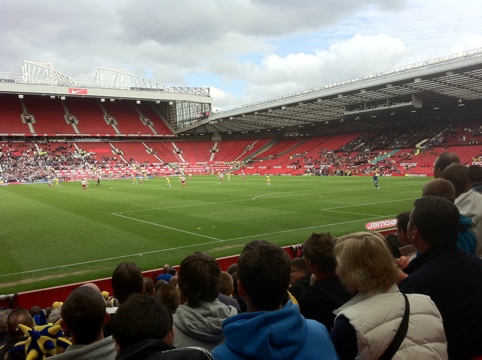 3. Victoria Road aka The London Borough of Barking and Dagenham Stadium. D&R 1 Torquay 1. From a distance this looked like a dump but away fans get to go in the new stand which was actually pretty ok, and even had a decent bar and clean toilets!