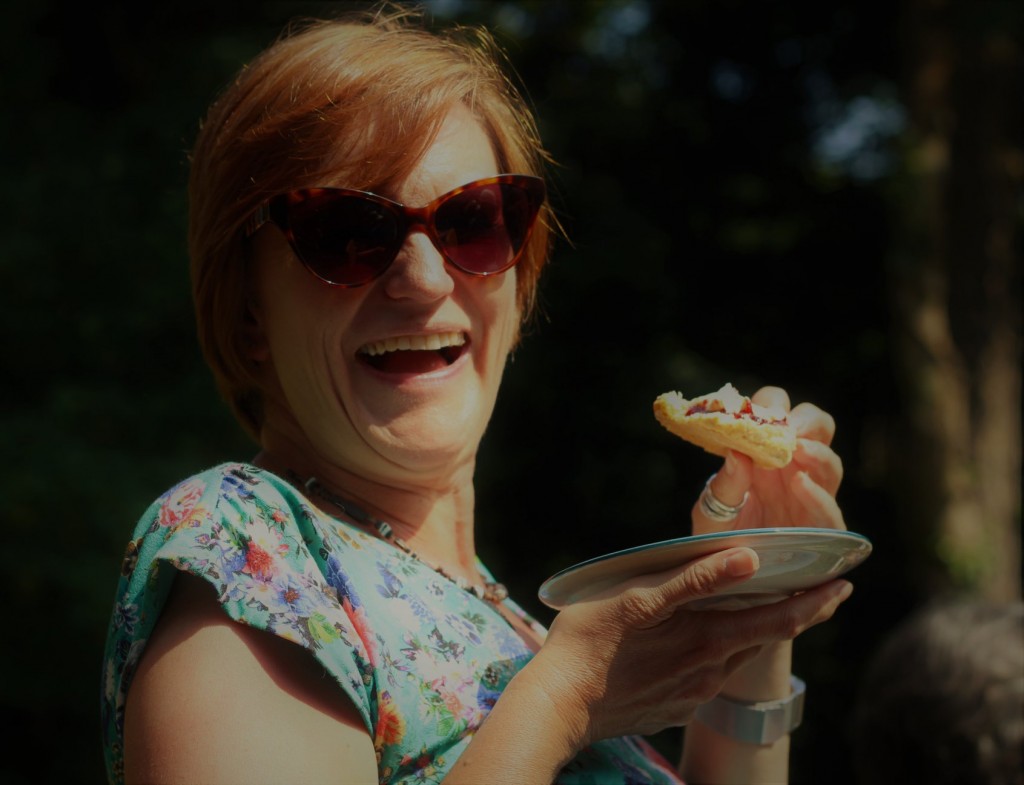 Just-turned-50 woman fumbling her way through life.  Redundant mum, book worm, curry lover, wine drinker, writer, doodler, would-be rock chick, creative spirit, part Romany, slightly odd!
I'm an exported Londoner who found herself in Oxfordshire via Harrow, Hounslow and Hampshire. However, in February 2019 I made good on a long time ambition and moved to rural central Portugal, first to live in a caravan on my friend's farm, and later in her little cottage in the mountains. I'm now living in a gorgeous cabin within view of mainland Portugal's highest mountain range.
I love DDP Yoga, eating out, photography, motorsports, coffee and cake, crafty projects, reading, funky tea, cats and dogs, cinema, walks on the beach, the mountains, gardening, and spending time with my family and friends.
Since 2009 I have worked as The Proof Fairy, a magical creature better known for proofreading, blogging and book formatting than for flying. I've also written a book about ADHD, The Boy From Hell: Life with a child with ADHD and run an online parenting programme for parents of ADHD Kids.
I used to be fat ….. no harm in saying that, I was a size 20-22, weighed nearly 17 stone at my heaviest. After years of failing to diet, in April 2016 I finally got my head in the right place and lost 6 stone over the next 18 months, through regular DDP Yoga and Slimming World. I still do the yoga and the food optimising now and am comfortably maintaining my new weight. Who'd have thought I'd ever be a size 12?! I started journalling my weight loss here but lost interest so there are a few sporadic entries … must try harder. I'm currently 3 stone overweight though, so the diet starts … tomorrow 🙂
So this is my blog, and you may enter at your own risk – but whatever you do, don't expect any pearls of wisdom here. Instead, prepare to read a random collection of observations, thoughts and downright nonsensical drivel about the fairly mundane life of a woman frantically trying to deny she's now in mid life. Call it a crisis …
You might also find the occasional review – and I also write about all the exciting things my 101 Things in 1001 Days challenge involves.
I hope you enjoy the journey as much as I do!